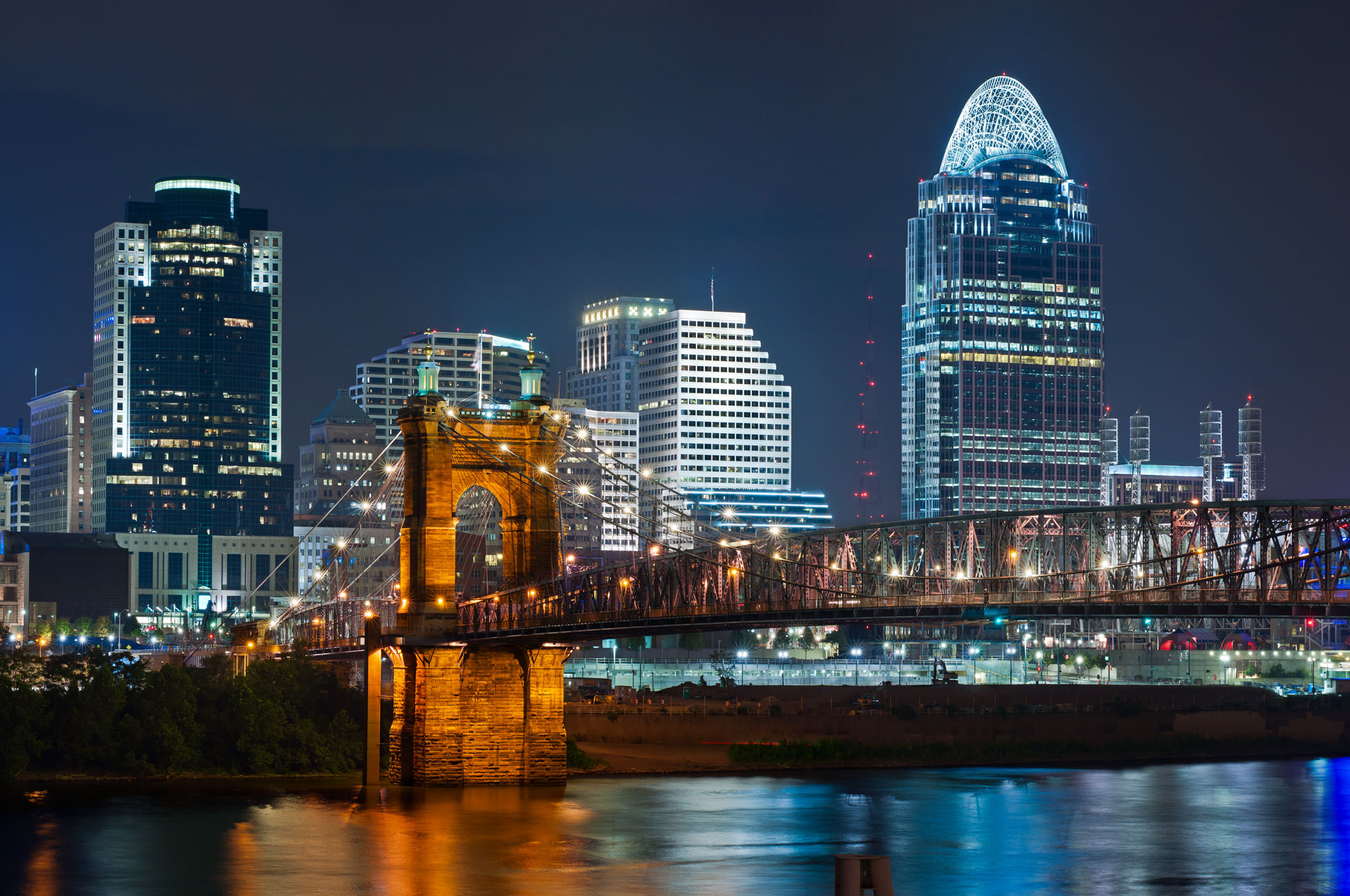 Whenever we plan a trip, travel and local transport are two very important aspects we consider. If these are not convenient, we not only spend more time but also more money in moving around. Luckily, Cincinnati is easy to get to and easy to get around in. Thanks to the infrastructure of the city, there are multiple ways to get around while you are staying there. If you chose to, you can save a good amount just by walking a bit instead of getting a cab for short distances.
Getting to Cincinnati, Ohio
Cincinnati, Ohio is well placed and hence very well connected to the rest of USA through five interstate highways and seven US highways. You can use a private car to reach Cincinnati in half a day from most of the cities. You can use Greyhound bus or a low-cost Megabus to reach Cincinnati from nearby states. If you want to use train service, use Amtrak's Cardinal Line. The train run thrice a week from NY to Chicago and stops at Cincinnati. Business, bedroom and coach seats are available as per your convenience.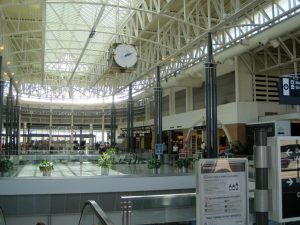 Cincinnati airport is not far away from the city and hence it is very convenient to reach Cincinnati by flight.The award-winning airport is actually located in Kentucky and is a hub for Delta Airlines and DHL courier services. It is connected to 37 other airports in the US and there are 170 daily departures. The airport has won Skytrax World Airport Award for the Best Regional Airport in North America. The connectivity is very good and you can find ample flights from your city to Cincinnati with one to two hours of flight time.
Getting Around in the Most Walkable City in Ohio
Cincinnati is the most walkable city in Ohio and you can see for yourself on the streets. Most people in Cincinnati either walk or ride a bike for daily commute as well. You can easily get a bike and will find ample space to park it, everywhere you go. There are many bike trails surrounded by nature which can be used for a pleasurable ride. You can use red bike because it has 50 outlets in Cincinnati and is very reasonable.
The city has pathways, trails and 400 sets of stairs which are called Steps of Cincinnati. Being a city of hills, steps are very convenient for pedestrians to connect to neighborhoods. Not only that, using the steps also brings out the natural beauty of the city as you get scenic views of the city from the top.  Other than this, mostly private vehicles are used even though buses are also available.
You can also use Cincinnati Bell Connector which is a steer car, metro or tank based on your convenience. Taxi service is also available for those who prefer not to walk or wait for a bus. When you plan a trip to Cincinnati, Ohio, you need not worry about the travel expenses. There are multiple inexpensive methods to travel in and around the city.  If you are fit enough to walk, climb and ride a bicycle, most of your movement is covered.