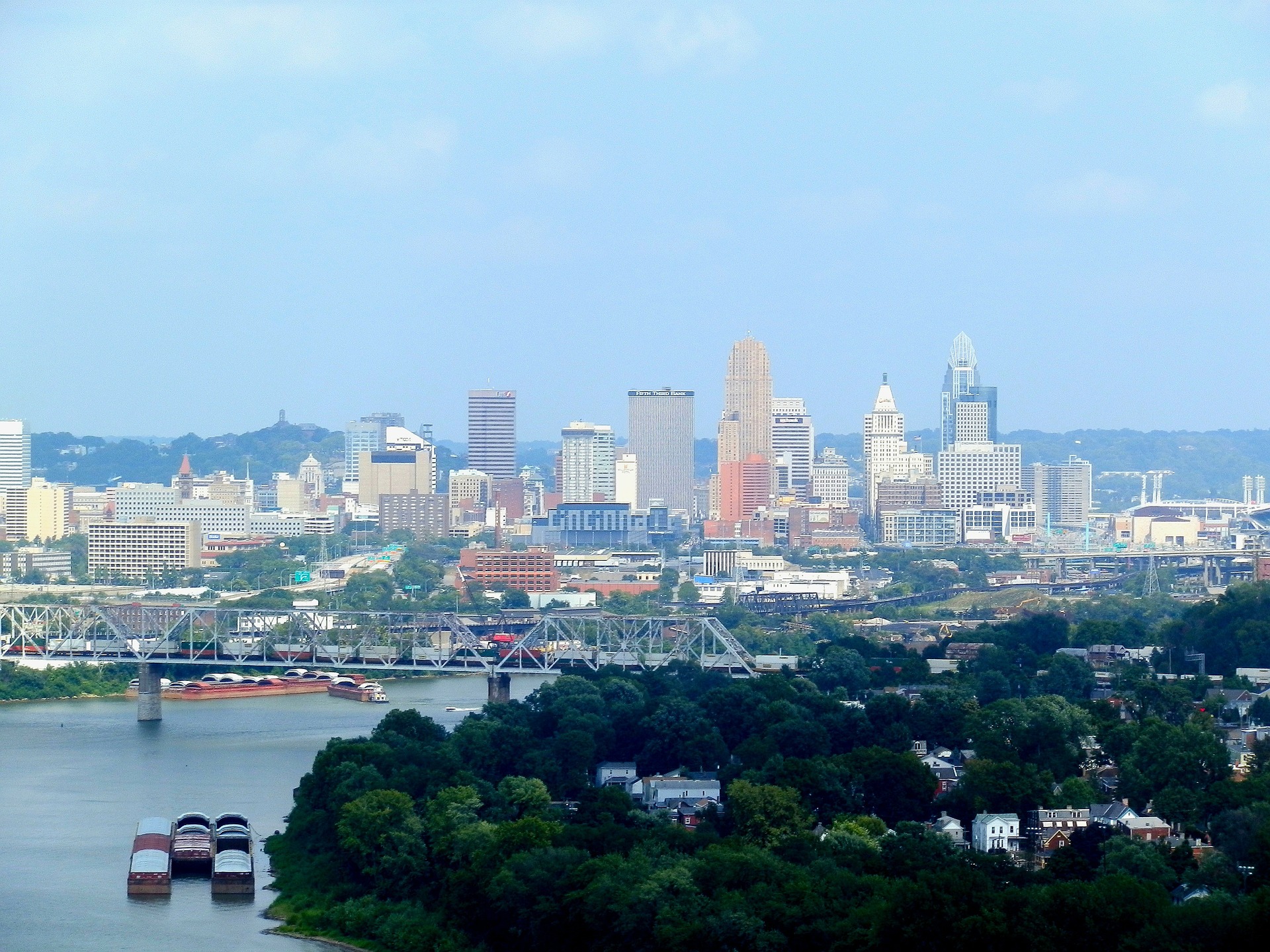 Cincinnati – City of Arts and Attractions
Your trip to Cincinnati, Ohio could be a romantic couple holiday or a family vacation but it will be an educational one. You can go around visiting art galleries, museums, theatres or visit science museums, conservatory, observatory or amusement park as per your preferences.
Cincinnati has the oldest art museums in America that is flooded with artists and art lovers throughout the year. It has more than 65,000 works from last 6 centuries and includes works by great European artists. It offers different activities and events for kids and adults many of which are free of cost.
The Taft museum of art is actually an old house built in Greek revival style that was donated by the Tafts who were great lovers of art in 1927. It hosts art works from American as well as European artists. The activities here include walking tours, live music, gallery talks and afternoon presentations by local artists from time to time.
Cincinnati is also a hub of performing arts and there are many theatres that preserve the traditional forms of art including theater, visual art, dance, drama, film and poetry. Cincinnati Music Hall, located in Over-the-Rhine area, is a beautiful building built in 1878 and is known for hosting a number of concerts over the decades. It also hosts the May Festival along with the Cincinnati Ballet, the Cincinnati Opera, the Cincinnati Symphony Orchestra and the Cincinnati Pops Orchestra.
If you happen to be there at the right time, the Cincinnati Fringe Festival should not be missed.  It is celebrated in collaboration by multiple artists and groups and is produced by the Know Theater of Cincinnati.
Places like Fountain Square, Eden Park and John A. Roebling Suspension Bridge are themselves great work of art and one can spend a lot of time around them, enjoying the ambience. The Cincinnati Observatory is a National Historic Landmark and caters to 21st century astronomy and science. Formerly known as Eden Park Greenhouse, the Krohn Conservatory has around 3,500 plant species to look and learn about. If you are there, make sure you do not miss the international butterfly show.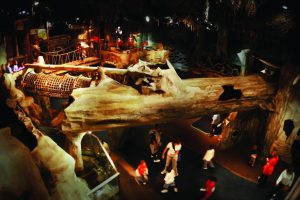 The Duke Energy Children's Museum is ideal for preschoolers and if you are travelling with kids, it will give them enough activity to have a good night's sleep later. Baseball lovers can find some interesting information at Cincinnati Reds Hall of Fame & Museum and also click some cool pictures. Museum of Natural History & Science is great for learners and explorers, irrespective of age. The American Sign Museum showcases signage from the past and also displays the art of sign making.
While the kids and kids at heart enjoy at Coney Island Amusement Park rides, others can enjoy the scenic view of the Ohio river. Many festivals are also organized in this area, you might be able to catch one of them based on the time of visit. Your trip to Cincinnati cannot be complete without visiting the Cincinnati zoo that is spread over 65 acres and houses more than 2000 animals. The zoo is 140 years old and is well-known for its breeding programs.