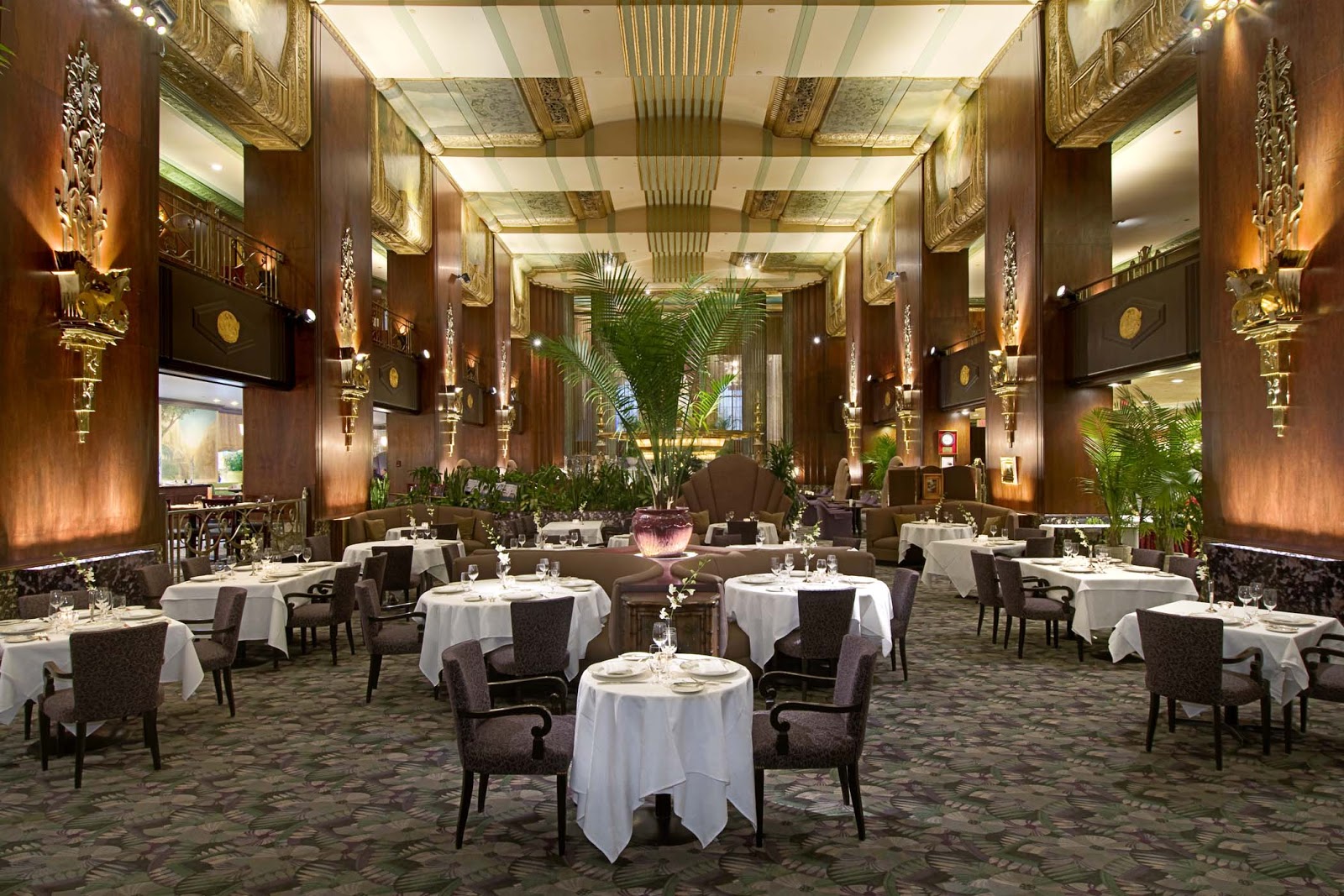 Cincinnati – Must-Try Foods and Where to Find Them
If you are visiting Cincinnati, Ohio, you must know that it serves some of the world's best dishes that are not available anywhere else in this world.Here are some irreplaceable, must-try food items from Cincinnati and where to find them.
Hudepohl Lager at Arnold's Bar & Grill
Established in 1861, Arnold's is a straightforward place to get beer, liquor and classic American food. On most nights, there is live music playing in the courtyard to uplift your mood. This place was once an apartment and an old bath tub is prominently placed in the bar to remind you of that. If you prefer your drink in peace, then drop-in during day-time and you would love the ambience. Anyone who visits must try Hudepohl lager because the famousHudepohl Brewing Company is based in Cincinnati, Ohio. Another must-try dish from Arnold's is Blueberry chicken which is unique in its own ways.
Three-Way at Skyline Chili
One can't leave Cincinnati, Ohio without having its special Chili that smells of nutmeg, chocolate and cinnamon. The best place to enjoy Cincinnati special chili is Skyline Chili in Clifton Gaslight District. Since, it is a chain and is available at many other locations, this one has most recommendations. As you enter admiring the Rookwood Pottery sign and can admire the Dutch Colonial architecture while you wait to be served. It has such wonderful ambience and it is open till 4am.The must-try dish here is 'Three-Way'chili with heaps of spaghetti, chili and cheddar cheese. As you walk out, don't miss the Peppermint Patties available at the register.
Several delicacies at Findlay Market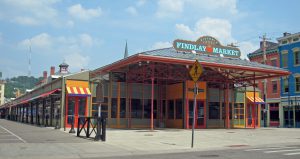 Cincinnati has a German as well as African-American heritage and Findlay market is the best place to witness real Cincinnati. This market was established in 1855 in Over-The-Rhine and has stands owned by families and are managed generation after generation since then. As you move past the very German meat counters, look for local Christian Moerlein ale or check out English muffin at Blue Bakery. During the warmer months, farmers from nearby states gather at this public market on weekends to sell fresh produce. You must not miss Eli's BBQ, that sells the best pork sandwiches at very reasonable prices.
Glamourous Dinner at Orchids, Palm Court
If you like to have it grand, Orchids at Palm Court is a place you can't miss. It might burn a hole in your pocket, but it will be worth it. Its French Art Deco architecture creates a rich and glamourous ambience, this will be a dinner you might remember for years to come. Be it the bone china, the murals on the ceiling, the rosewood walls or the metalwork, it adds to the richness of the place. You can order New Zealand venison and choose from a wide variety of mouthwatering desserts.
Malt at UDF
This is another one of the low-cost but unique must-try options in Cincinnati, Ohio. There is no dearth of ice-cream parlors in Cincinnati, but United Dairy Farmers (UDF) have their own variety. If you are looking for something old style, less processed and awesomely tasty, visit any of the UDF outlets (The one at Mount Adams has the best view)
There is a lot more to explore in Cincinnati owing to its German roots. Wish all foodies reading this good luck to find their way to the tastiest foods in Cincinnati.