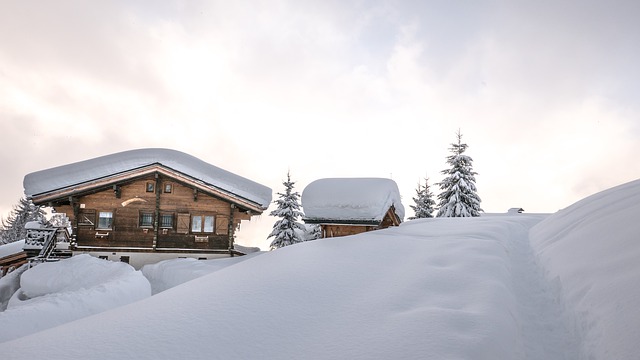 Communities in greater Cincinnati have issued snow emergencies due to the threat of snow, sleet, and rain. Earlier, the National Weather Service had issued a Winter Storm Watch for Tristate region until 10 a.m Saturday.
Boone County
In this area, residents can expect Level 1 Snow Emergency. During these times, snowfall reaches 2 or more inches. Residents need to move their vehicles from the roads in order not to impede road crews plowing or treating roads.
Crestview Hills
Here, residents can expect Level 1 Snow Emergency from Friday, January 12 3 pm to Saturday, January 13 6 pm. Residents should remove all vehicles from the city streets by Friday 7 pm.
Crescent Springs
Expect Level 1 Snow Emergency.
Erianger
Expect Level 1 Snow Emergency.
Ft. Mitchell
Snow Emergency will be in effect until Saturday, January 13 10 a.m. You need to remove cars from the city streets by 9 pm until when the authorities lift the snow emergency.
Florence
Expect Snow Emergency until January 13, Saturday 5.45 pm. Residents need to remove all vehicles parked on the street in order to allow crews to clear snow off the streets more effectively.
Lakeside Park
Expect Level 1 Snow Emergency
Kenton County
Expect Level 1 Snow Emergency
Ft. Wright
Snow Emergency will be in effect. All cars parked on the street and on-street parking prohibited cars will be subjected to tow at the expense of the owner.
Hamilton County
All residents or Hamilton County should expect Level 1 Snow Emergency. It'll be effective as from 6 p.m. The emergency will remain in effect until further notice. Everyone that lives in unincorporated areas, townships, and municipalities of Hamilton County are requested to immediately remove all vehicles that have been parked in the designated Snow Emergency Lane.
Taylor Mill
There'll be Snow Emergency until Saturday noon. During the city's snow emergency, the authorities have prohibited on-street parking on every street within the community.
Clermont County
There will be Snow Emergency on each Miami Township road. It'll be effective Saturday at 6 am. According to the authorities, all cars ought to be removed from the streets so that snowplows are effective at their job.
So What Do The Snow Emergency Levels Mean?
All counties in Kentucky and Ohio utilize a variation of a similar system. They break the extent of the storm in three levels.
The following are the different classifications according to the Ohio Committee for Severe Weather Awareness: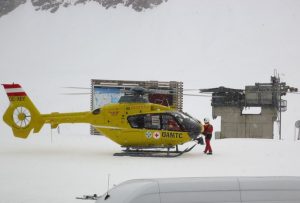 Level 3
This classification means that all roadways are closed to non-emergency personnel. There's no one that's allowed to drive during such conditions unless it's absolutely necessary for personal emergency or travel. Every employee is required to contact his or her employer to ascertain if he or she should report to work. Anyone traveling by road is subject to arrest.
Level 2
This category means that roadways are harmful with drifting and blowing snow. Roads might also be extremely icy. Only those that feel it's necessary to drive are allowed to be on the roads. Employees need to contact their employers to establish whether they need to report to work.
Level 1
Roadways are dangerous with drifting and blowing snow. Roads might also be icy. Drivers should be extremely careful on the roads.
So, what to do staying home?
We actually have a single recommendation. Do you know the stories about bratty, self-centered sisters and daughters? These are the worst type of women out there and during bad winter weather you can actually bring the worst out of them. What to do in such case? Well, some methods are shown on this funny video entertainment website – Bratty Family. You should take a look yourself, it's 18+ though!