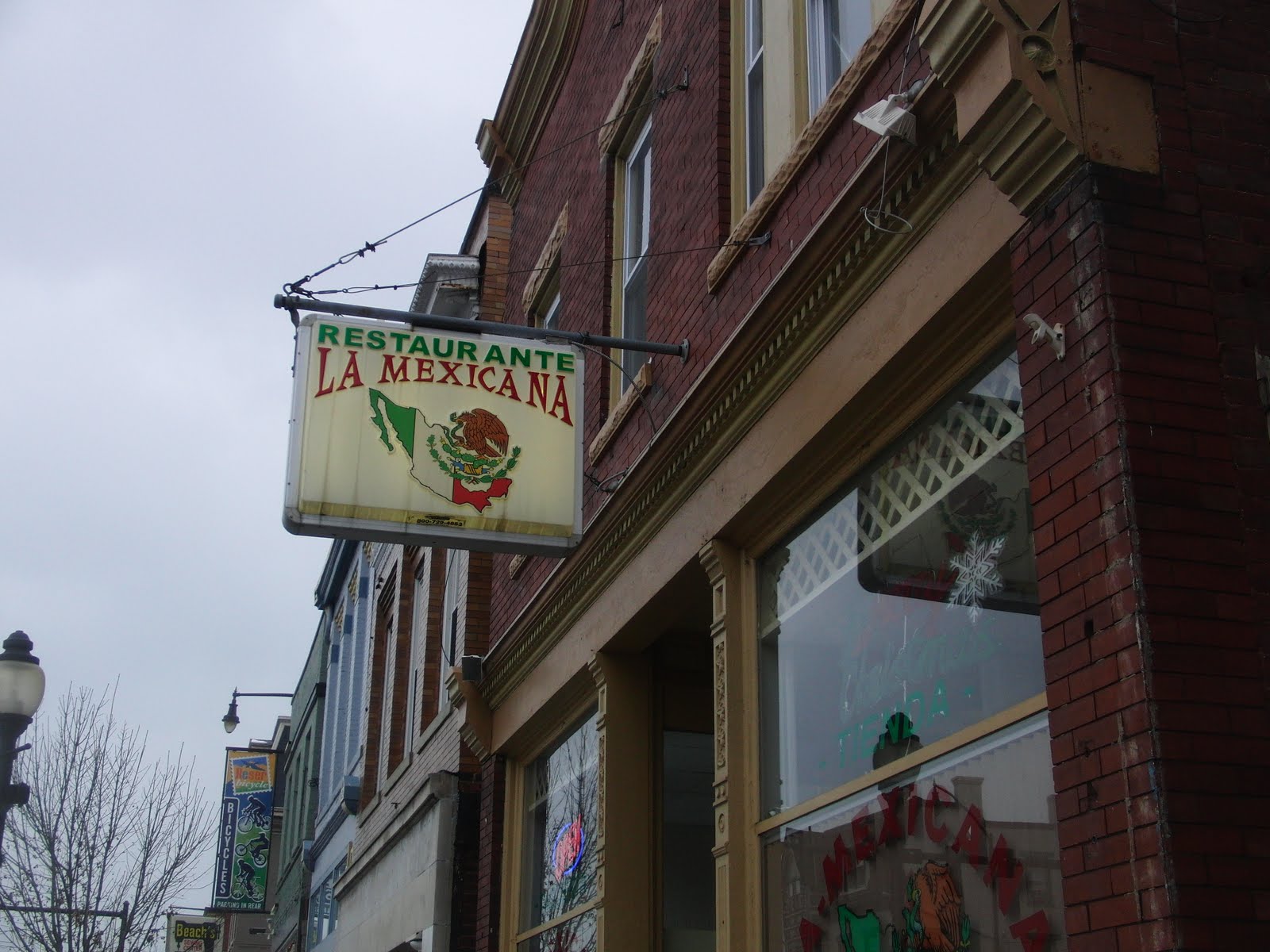 Explore New Cultures at Cincinnati
Cincinnati is a multicultural society and there are many ethnic stores in the city to prove it. You can include a trip to these stores to learn more about different cultures of the world and even exploreinternational foods. There are many joints in Cincinnati where you can try different dishes to please your taste buds but this will be a very unique experience at a much lower price.
El Porvenir Mexican Grocery
If you happen to be on the east side of Cincinnati, make sure you peep in to El Porvenir Mexican Grocery store. This place is a heaven for those with a sweet tooth offering a wide variety of Mexican pastries and piñatasthat do not fail to catch your eye. This is a perfect place for those looking for good Mexican cheese and meats already cut, seasoned and ready for preparing Mexican delicacies.
La Mexicana
Whether you love to cook or simply love to eat, La Mexicana is for you. This place is called Tristate's first real taqueria and it has been a milestone in the Mexican food scene of Cincinnati. Those living in the west side of the city can shop for groceries at the grocery store or simply enjoy a hearty Mexican meal at the attached restaurant.
Marina's Deli
Moving towards eastern Europe, a huge variety of European items have been served in Cincinnati by Marina and Pavel Davidovich since more than 12 years. The store located in Symmes Township is the largest of its kind in the three states. Be it wine, cheese, desserts, rye bread, sausages, salamis, pelmeni and perogies – you can have them all right there in Cincinnati. This Deli also has Russian newspapers and dvds.
Dean's Mediterranean Imports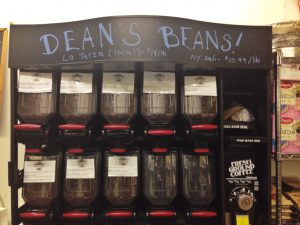 A trip to Findlay Market is incomplete without visiting Dean's. If you don't mind a little crowd on a weekend morning, this place will give you all you need. It not only has homemade hummus and tabouli but also keeps at least 15 different types of olives for you to choose from. Grains and nuts are also available at this store along with tea, coffee, pepper and a variety of olive oils to fit every pocket. Cheese, breads and yogurts can be found in the back refrigerated section of the store.
Saigon Market
If Asian spices and beauty products interest you, Saigon market is the place to find them. Imported from east Asian countries, these products are available for very cheap. The store is running from 1976 and is owned by a single family. It sources Asian utensils and few ready to use curry pastes, fresh ginger root, basil, garlic, rice and noodles.
Deep's Indian Store
This market is full of Indian staples, spices, pre-cooked meals and Bollywood DVDs.  Ready to eat snacks like Naan and Samosa are a must try for a mix of flavors in your mouth. Other things to shop for are teas, incense and Indian traditional dress- Sari. With the famous Indian restaurant-Amol in its vicinity, there are enough reasons to get inspired and learn more about Indian cooking.